Indianapolis Tree Service
Complete tree care provided by experienced tree professionals.
Over 20 years in business
Black Cherry Tree Service is your trusted source for all of your tree needs.
We are specialists in tree removal, tree trimming, stump removal, and more. We keep your trees looking healthy and beautiful for years to come! Contact us today for a free quote on your next tree project!
Our Services
Serving Indianapolis and surrounding areas
Tree Removal
Whether your tree is dying due to age, disease, or natural disaster, you can trust our highly skilled professionals to remove it safely and efficiently. We are fully insured and available 24 hours / 7 days a week for emergency services. We offer full service tree removal and cleanup as well just putting it on the ground for homeowner clean up.
Tree Trimming
Extend the life of your trees by keeping them pruned and well maintained. Avoid tree debris in your yard by cleaning up dead or partially snapped branches that can crack at any time. Trimming and pruning is critical to sustaining your tree's health, stimulating growth and retaining its natural appearance.
Stump Removal
Stumps that are left behind once a tree has been cut down can look unsightly and be a nuisance when mowing your yard. Clearing old tree stumps allows for future gardening, tree planting, landscaping, and construction plans. We offer professional stump removal to grind away tree stumps and the roots beneath.
Why Choose Black Cherry Tree Service
Highly Skilled Professionals
Customer Satisfaction Guaranteed
Wide Array of Tree Services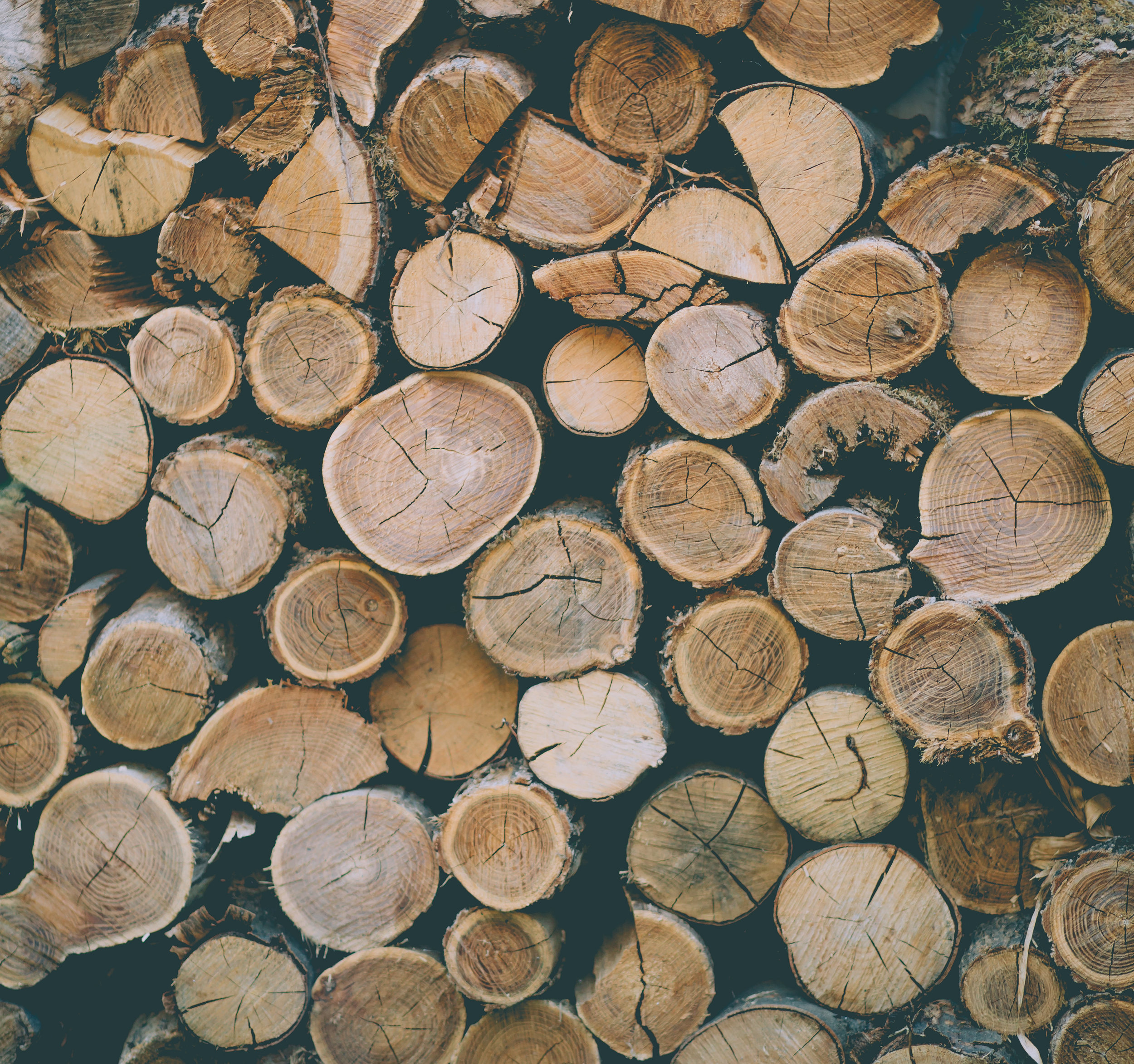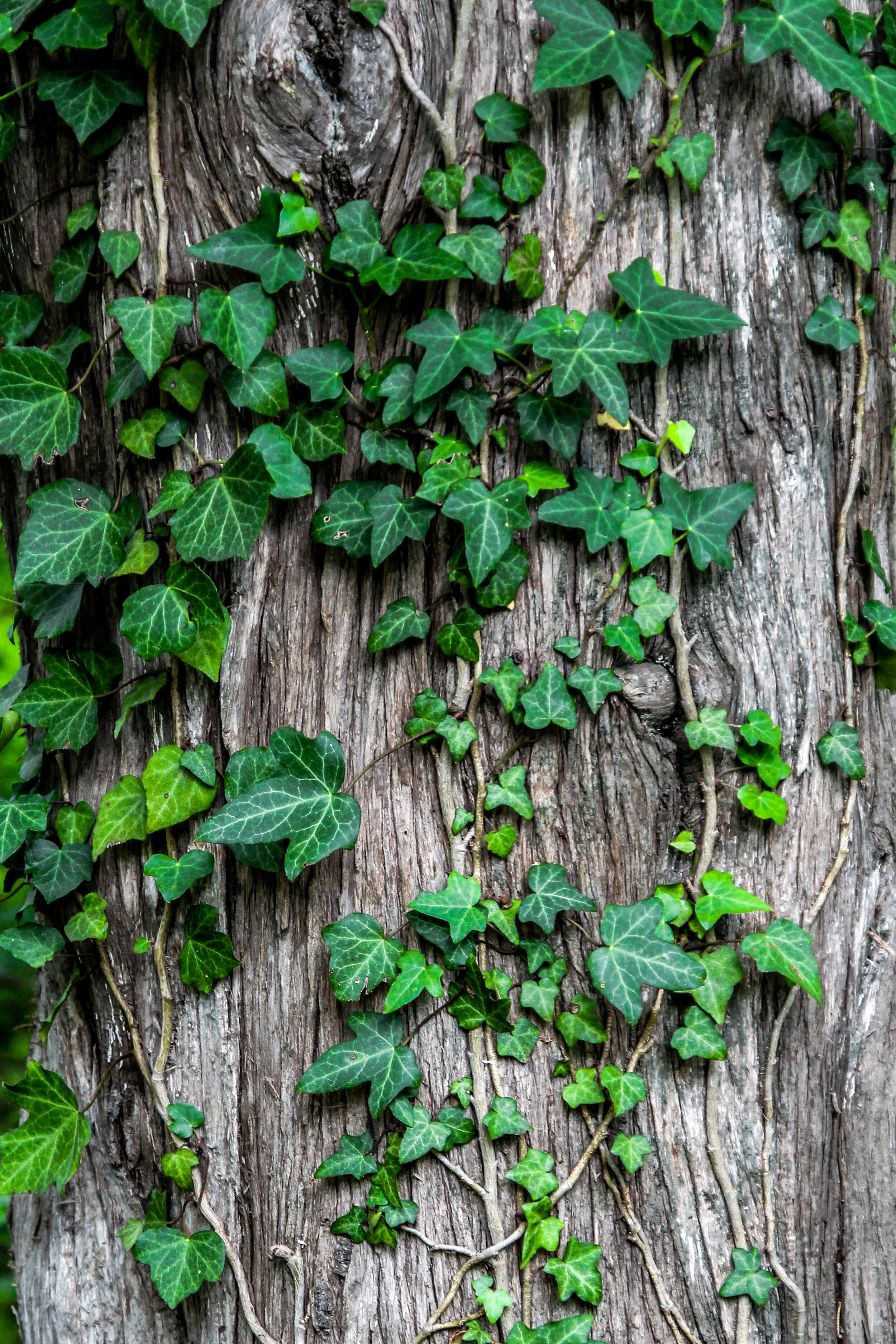 Contact Us
4035 E Stop 11 Rd
Indianapolis, IN 46237
Emergency Services
We are available 24/7 for emergency tree removal services.